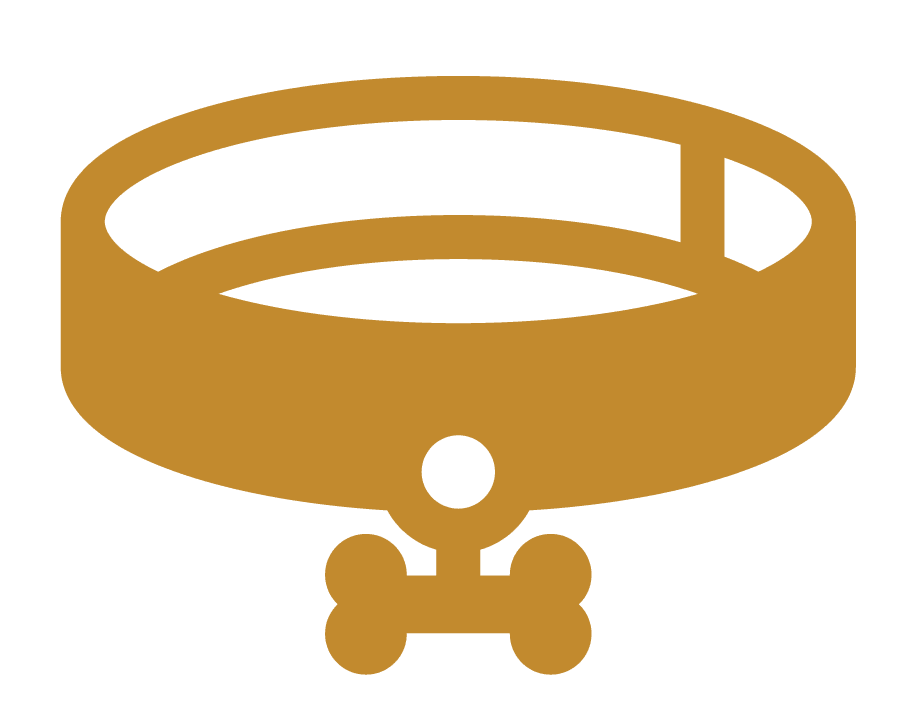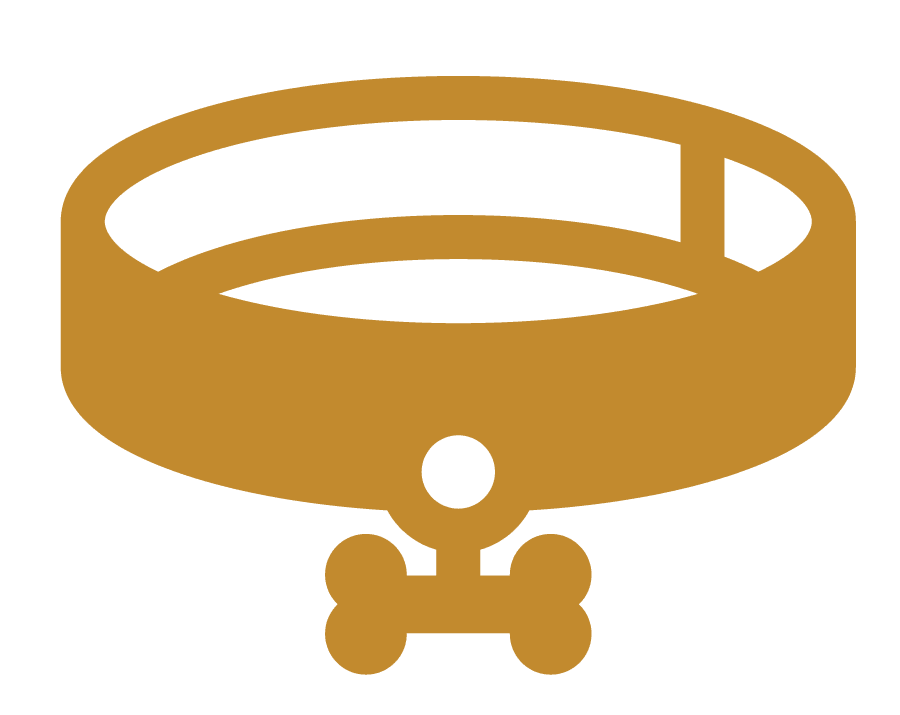 To Join the pack please follow these steps:
1) Fill out "Join the Pack Form".
2) Please Wait for us to approve your new request and be notified via e-mail.
3) Follow the e-mail to install the Scout app on your phone.
4) Book a "Meet & Greet" to answer any questions and to learn your pets routine.
5 ) Then you and your pets have become an official part of the Shady Waggers pack. It is time to book your services.