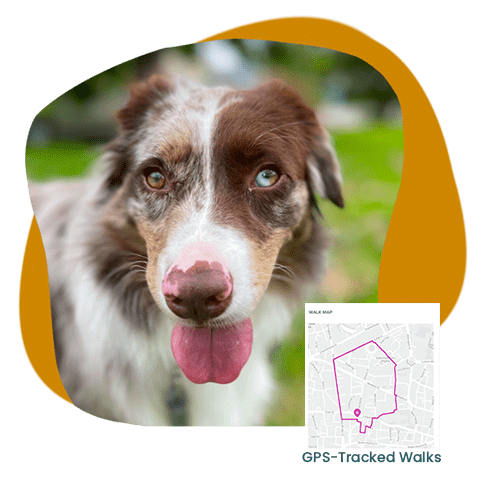 Shady Waggers is a locally owned dog walking and pet care company. Serving inside Houston's 610 Loop.
We are animal lovers here to assist when your fur babies need exercise, care or some extra TLC.
We offer dog walks and in-your-home pet sitting. Visits can be scheduled through an app and include a report of care, pet photos and all walks are GPS-tracked.
Premium Pet Care for Your Favorite Family Member
All Services Include Report Cards with GPS-Tracked Walk Screenshot + Pet Photos + Written Summary
Do you have question or just wanna chat about how cute your pet is?
Call or text us at 832-305-6232
Read what Houston has to say about Shady Waggers