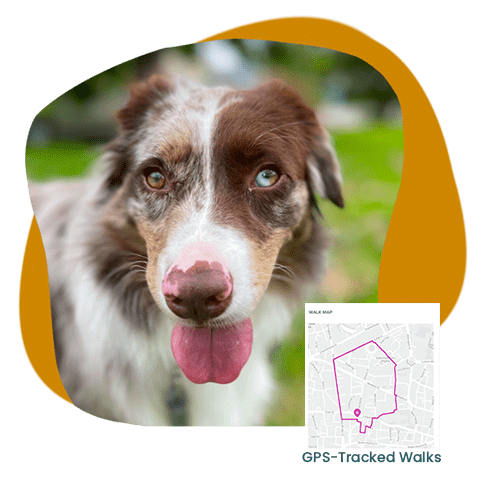 Shady Waggers is a Houston-based pet care company that offers dog walking and in-home pet sitting services within Houston's 610 Loop.
We prioritize transparency by offering detailed reports including a GPS screenshot of our walk, photos of your pet, and a summary of our visits after all our services. We also have an easy-to-use app for your pets profile, scheduling, and managing billing.
Shady Waggers is a proud member of the Better Business Bureau, with an A+ rating.
Premium Pet Care for Your Favorite Family Member
All Services Include Report Cards with GPS-Tracked Walk Screenshot + Pet Photos + Written Summary
Do you have question or just wanna chat about how cute your pet is?
Call or text us at 832-305-6232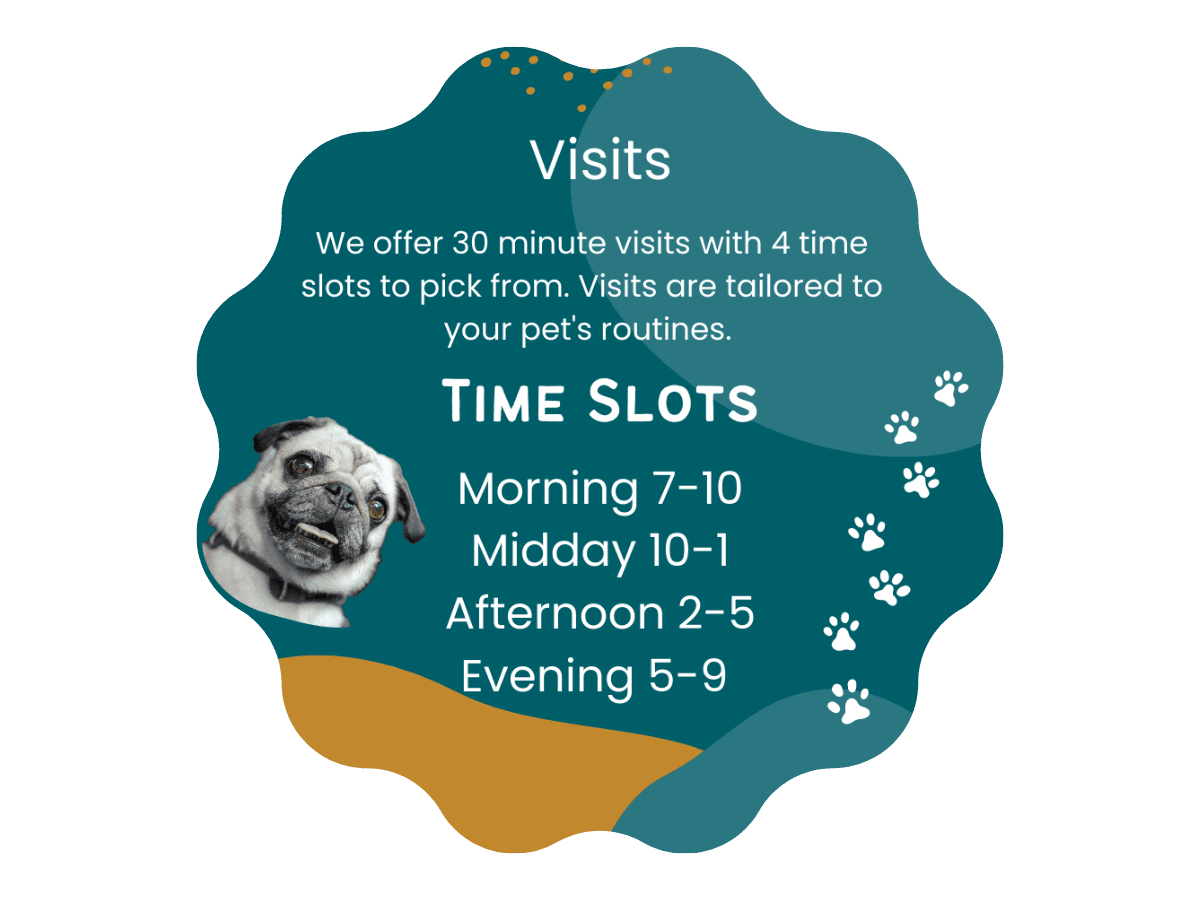 Read what Houston has to say about Shady Waggers
Shady comes through when you need them. I trust them completely with Blue and Batman. it's worth the price. As they say you get what you pay for and Shady goes above and beyond
Shady waggers has been very professional and reliable! 🐩🐩
Shady and his team, Serigio and Jane were fantastic! I had an emergency need and they stepped in and save the day(s)!! Willie and Waylon, my two big dogs loved them! They are professional and trustworthy. Waylon even improve his behavior around other dogs. Bravo! 🐾 🐶 💕🤗🙏 …