Welcome to Shady Waggers
New to Shady Waggers? Click here to join the pack.  We will get back to you as soon as possible to schedule a "Meet and Greet". In the meantime download the Scout app linked below for future bookings and report cards.
Call or Text us:
409-330-6876
Already a member? Please use the Scout app to request your next booking.
---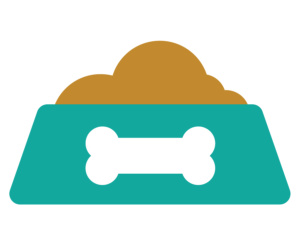 Learn more about Shady Waggers and how we are the best fit for you.
---

Find the service that best fits your pet's needs
---
Best dog walker in houston